Pinshape survives the Axe. Lets see if we can find something cool on their website.
I wanted to wait on this post for a couple days just to see if they would give any updates or info on how they stayed open. This is the only official statement we got.
"To our Pinshape Community,
We've had an overwhelming amount of interest and support from the 3DP community and we're hopeful that we've found a company that shares our vision of Pinshape to take over. As a result, there will be no interruption in service! Yay!
Thanks to everyone for your outpouring of support the last few days. There have been so many kind words!
We look forward to keeping you updated with a more formal announcement in the days to come!
Team Pinshape"
This is fine but it would have been nice to have a bit more to go on. Maybe some details on weather or not the site was going to remain how it is or if it would be changing. I'm not one of those people that likes being left in the dark so I look for these types of things. That being said I am just happy to have more places that people in our community can go and exchange idea's.
So for the remainder of this blog I'm going to show some models I found and hope to print. Some of these files may or may not be on other sites as well but I'd like to promote some of the fun things I found on this site in the hope that it will bring in a few more users. I'll just run the the category list how I searched it would normally run through a site for the first time. This may tell you to much about me but what the heck.
Lets start with Toys and Games.
Lets face it every one of us that owns a 3d printer will print out at least one toy. Sure we blame it on our children but we all know that we printed it cause it looked fun to us. Here is a couple that I liked.
This one is a bit on the complicated side and i know you can find it elsewhere but pinshape actually worked with open RC so i figured this was a Good place to start. That and I Love RC but the cars can get spendy and I don't Race Pro RC so why spend 1000$ or more on an RC car if i just want to fool around with it. So this appeals to me. I get to Print things out and Break out My RC gear for the summer(I will be doing a whole blog on 3d printing and RC very soon so stay tuned).
Here is another fun RC shell this time in quadcopter form. I am a huge fan of these. You can get hours of fun and if you build or buy a small one repairs are cheap most of the time it will be a busted prop. You also get the added bonus with this one being Rey's speeder from Star Wars and who doesn't want to see that zipping around your local park (never in your house bad things happen in houses "shivers"). I'm putting together another quad for my son to start learning on so I think i might print this after he stops crashing every other second lol.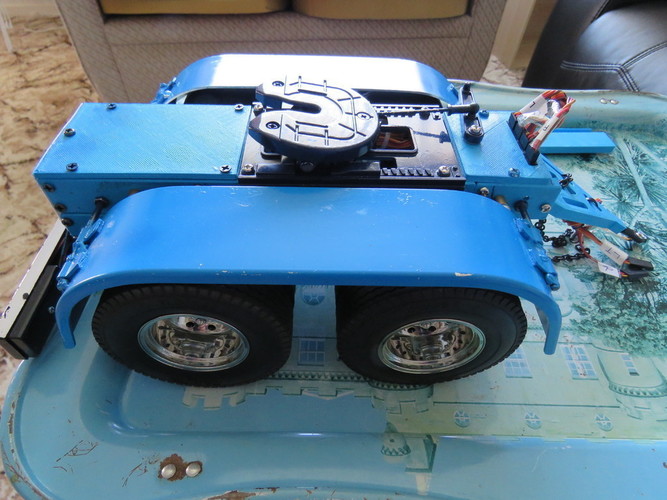 I saw this little guy and just had to start printing my own. We all love Mario Brothers but I always wanted to have a bob-omb. Most of us don't care for the movie but i was always jealous that john leguizamo got to play with a functioning one. As a kid it was the ultimate toy. Wind it up,watch it go and then watch it blow up how fun would that be. Of course parents seem to have a problem with their children blowing themselves up so of course I never got one. Well that and they don't exist but hey a guy can dream.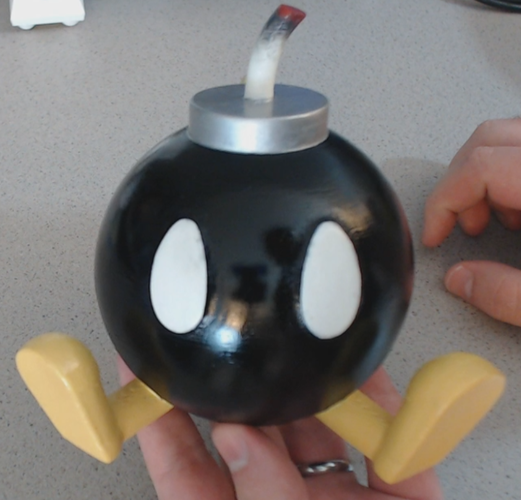 The final one for toys is a little office warfare. Break out the rubber bands and let that guy from 3 cubes down know just how much you don't care about TPS reports today.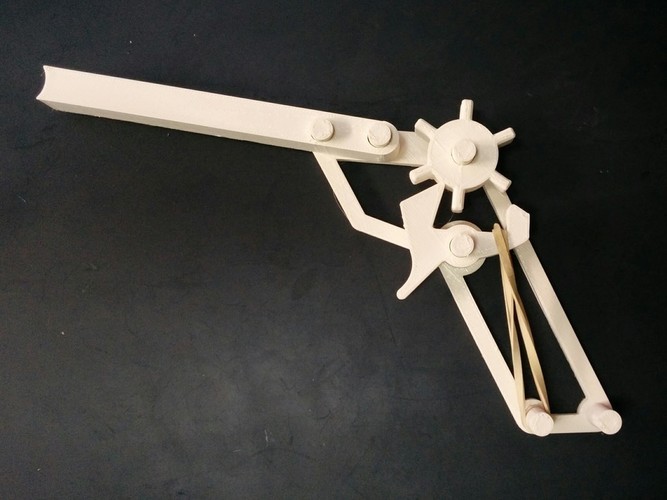 So now lets hit the Gadgets section and see what it has to offer.
I always check this one next just to see if they have something I might want to DIY down the line. I personally like finding the DIY solution to things. It's not always the best or the cheapest way but it's rarely not the funnest way at least to me. So here is a few things I added to my looong list of diy projects.
The first one is actually part of one of my hobbies. I love retro gaming. I have built an arcade cabinet using a raspberry pi (I might do a blog on that) and for a couple x-mass gifts I have made Pistations for family and friends using a busted PS1 and a raspberry pi. Now that i own a couple Pi Zero's i have been looking into building a portable PI-boy. So here is one that i liked. The retropie community is huge and if you are interested in Retro gaming the Raspberry Pi isn't a bad option when you consider the cost of old consoles these days.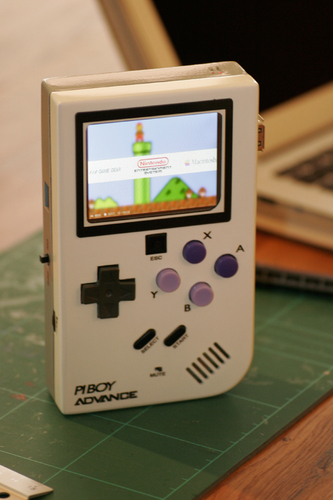 I have seen this extruder on a few sites now and as printed extruders go it's getting a lot of buzz. I am thinking of giving it a try soon to see how well it holds out. no matter where you find it. if you have a printer that you can tinker with I would suggest giving it a chance. At the very least it's a print head that you can use on a smaller printer or a portable Print solution.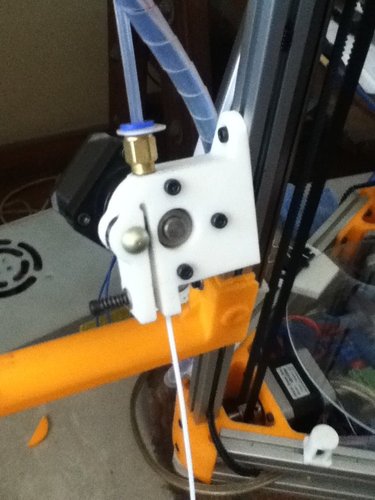 For the last one I figured I'd post a swivel Vice because I do a lot of soldering and these things come in real handy.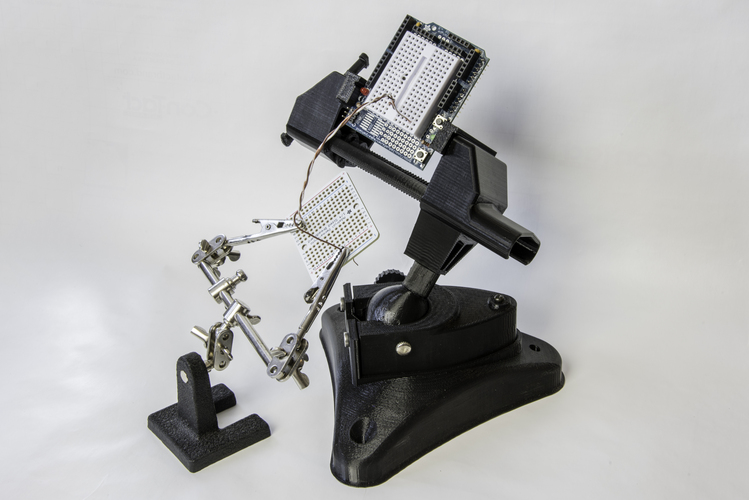 Of course these are only a few things that can be seen on Pinshape. My hope is that you will add this to your list of places to share idea's. I personaly like the layout and the easy of searching for models on pinshape.