The best Free software for 3d printing and modeling 2018
What free software can I get?
"Can I get X free software?" I Either see this asked or get asked this on an almost daily bases. Someone will post a model and if the first words arent can I get the STL its what software did you model it on and is it free. The same goes for slicers and CNC router code programs. So I wanted to put together this little list of powerful and free software I have collected over the years.
Fusion 360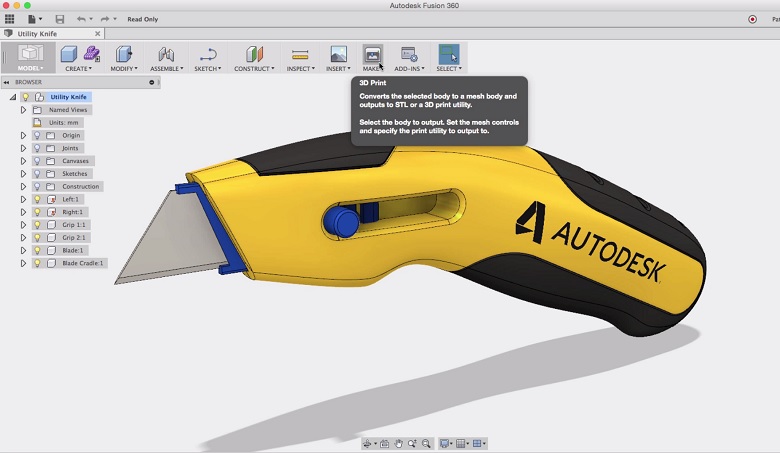 By now most people know you can use fusion 360 for free as a hobbyist or student. The hobby license allows for you to make money with it as well. Most importantly it's powerful I could write a series of articles on what it can do but there are more than enough tutorials out there. I might make one in the future just for the beginner hobbyist with a focus on 3d printing but that's another day.
Camlab by since
Now fusion 360 is more than capable of doing Gcode for a CNC router but if you are looking for something simple and easy to use to create your code then Camlab is a great little program. I used the beta for this when I got my Seinci lab's router years ago and it was great. the new program has cleaned up a lot of its flaws. You can pair it with Universal Gcode sender to get most machines up and running in minutes.
Vector Drawing
Inkscape is the easiest program I have found to generate vector drawings for CNC routers. It's easy to use and there are a vast amount of tutorials for the program.
Free FDM Slicer?
This is going to disappoint a lot of cura fans but I hate the program. It's not really any one thing, I just never liked it. They have cleaned it up a lot since the early days but I still consider it to be trash. It is free and pretty good overall but it is just completely lacking when compared to Simplify3d. If you are new to 3d printing and not sure what to get Cura will get the job done but I highly suggest Simplify3d. There isn't a better slicer out there for FDM machines. You really get what you pay for here and it's not ridiculously priced like some other software out there.
*edit* Like I figured some of you Cura/Slic3r fans disagree with my choice. Here is an article another of our writers made last year.  This is the end of a 4 part series.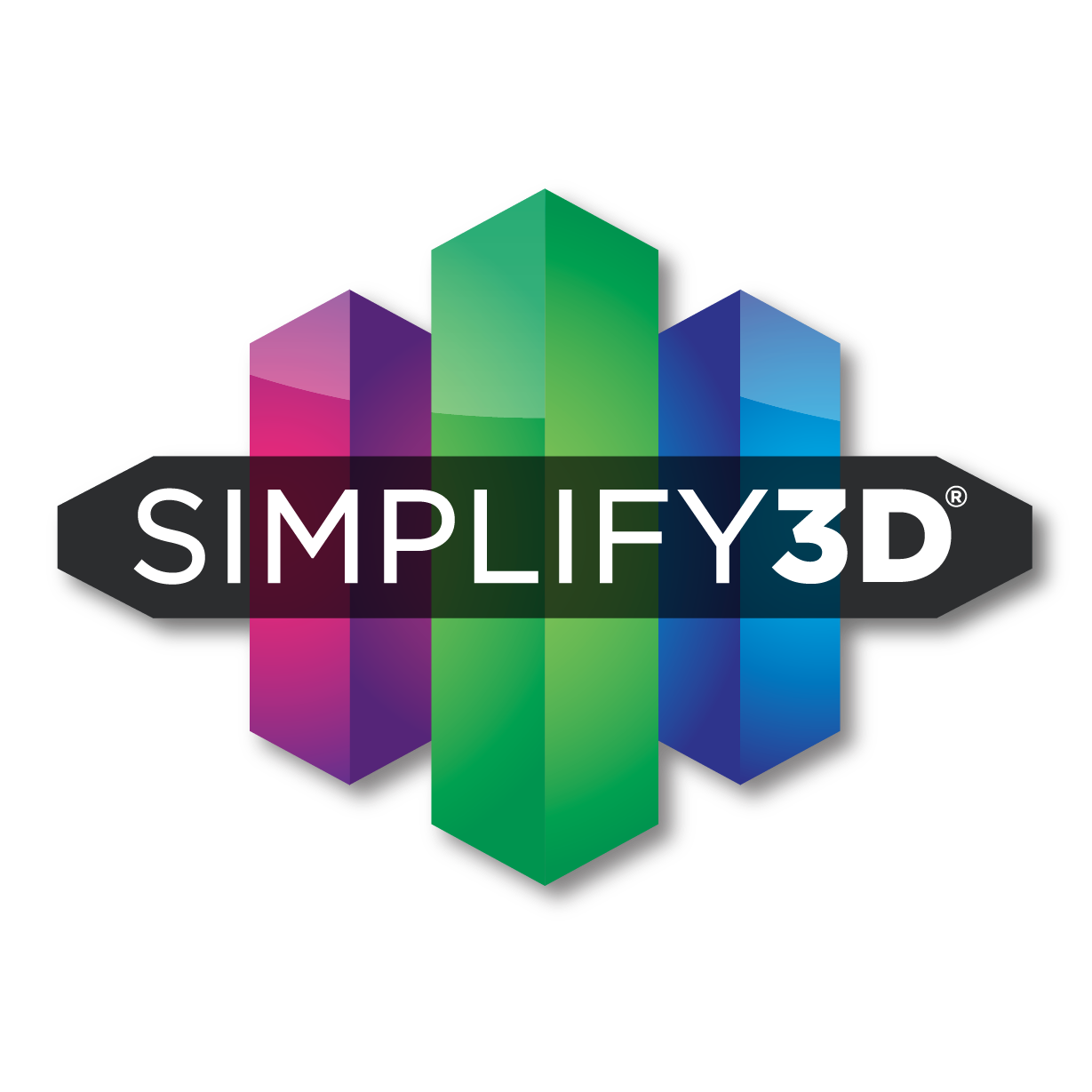 Resin Slicers
Right away I would suggest NanoDLP. Odds are if you own an SLA or DLP resin printer it has its own slicer but maybe you want to build one and don't know where to start with software. This will get the machine printing. it can handle most of the low-end DLP machines out right now like wanhao's D7.
File cleanup/repair
Meshmixer is the best program to make sure models are watertight. I strongly suggest that if you download STLS to hit them with meshmixer if they give you any problems. You would be surprised or often a model will fail and turn out that it's Because the slicer had issues with layers caused by a bad download or just the model not being right.
Did I miss anything?
I'm obviously not saying anything new here the goal is to give people a place to point to when they get asked this type of question. Are there programs you thought should be on the list? If so why. I will update this article if there are enough responses for a given program.