I just decided go through some of the most popular 3d printing platforms to see what's coming up lately. The thing is all 3dprintable file browsers resulted way stifling from the perspective that everything was too widespread for both genders — not to mention most of the items seemed like kind of spam for my taste — this is basically why I started a list about 3D printing for girls with some categories that we all might like (and if you're not a girl, I'm pretty sure one of them will come up on your mind as soon as you read some of the categories below).
Some items are free download .stl files, depending on the source; some others are not the kind of stuff I would print by my own (at least for now) but anyway got my consumer attention for sure.
3D printing for girls 1rst Category: Clothing, shoes.
Of course first 3D printing category for women is about what we commonly dress up. I'm the kind of girl who rather customized over mainstream or massive. And when it comes to 3D printing, I personally think you do not only get a fancy outfit, you also get to sound all fancy when you tell people what it is, even when not all 3D printed outfits are as expensive as they look (some of the things below actually have a free download version).
Shoes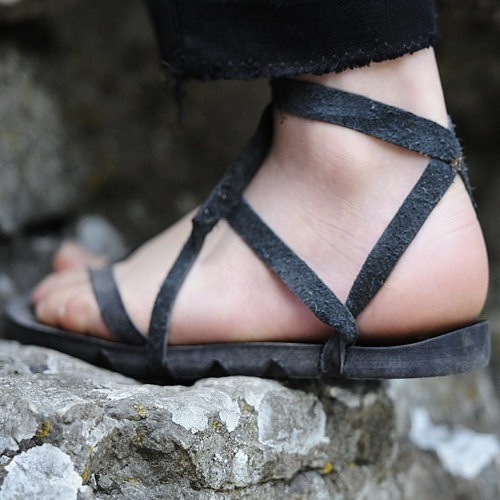 Palmiga Multi Ribbon Sandals V4.11. Printed with TPU filament; my fav part is the download file for free! 
I've seen tons of 'unique' high heels designs, nevertheless, my lifestyle constantly asks for both comfort and adaptability, therefore sports shoes are my always choice. Besides conventional sneakers are not an option anymore when you look at the pair below and imagine how stylish and comfortable your day would be:
 And, what about clothing? web applications like Kinematics Cloth allows you to design complex, customized products.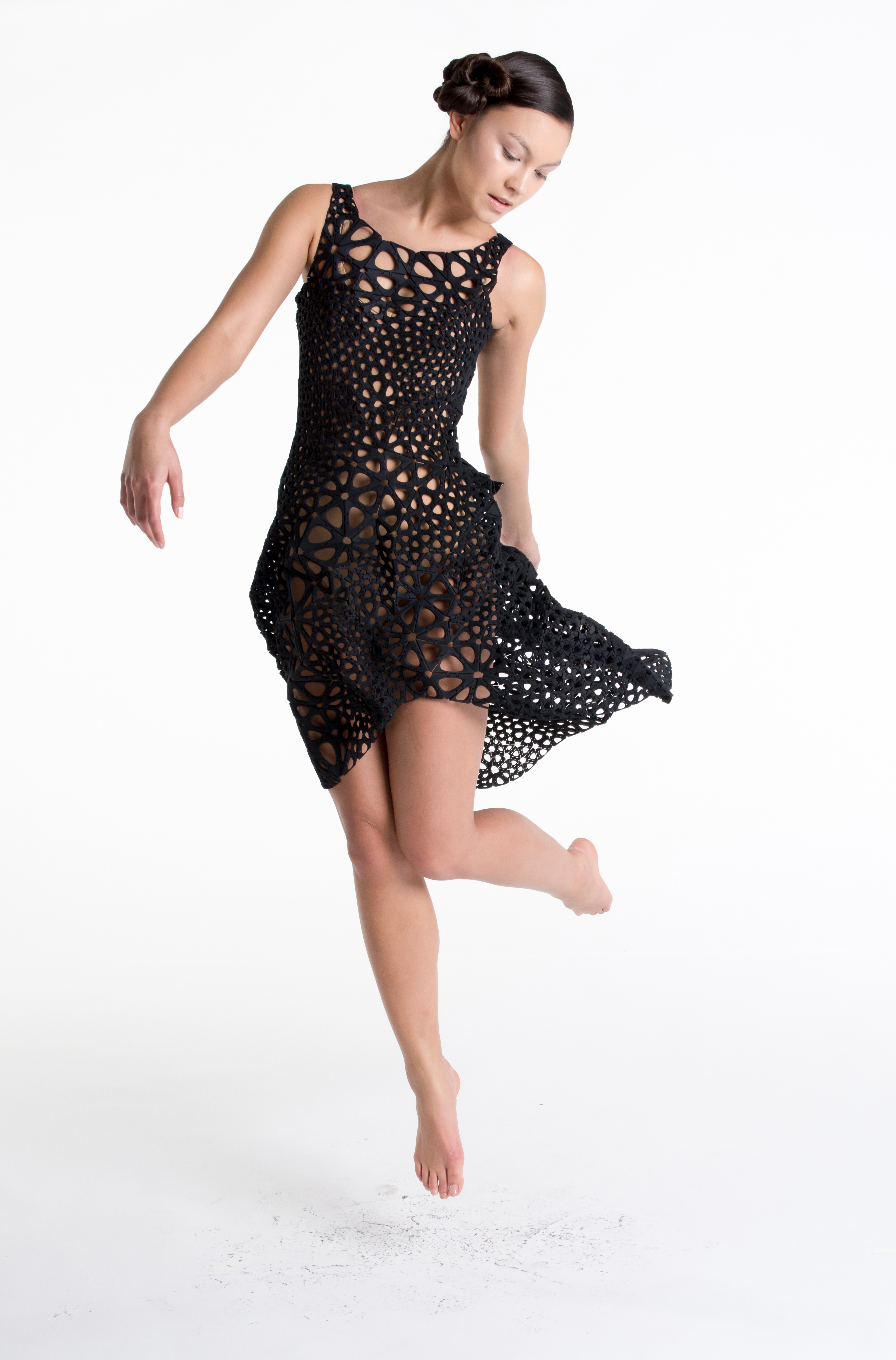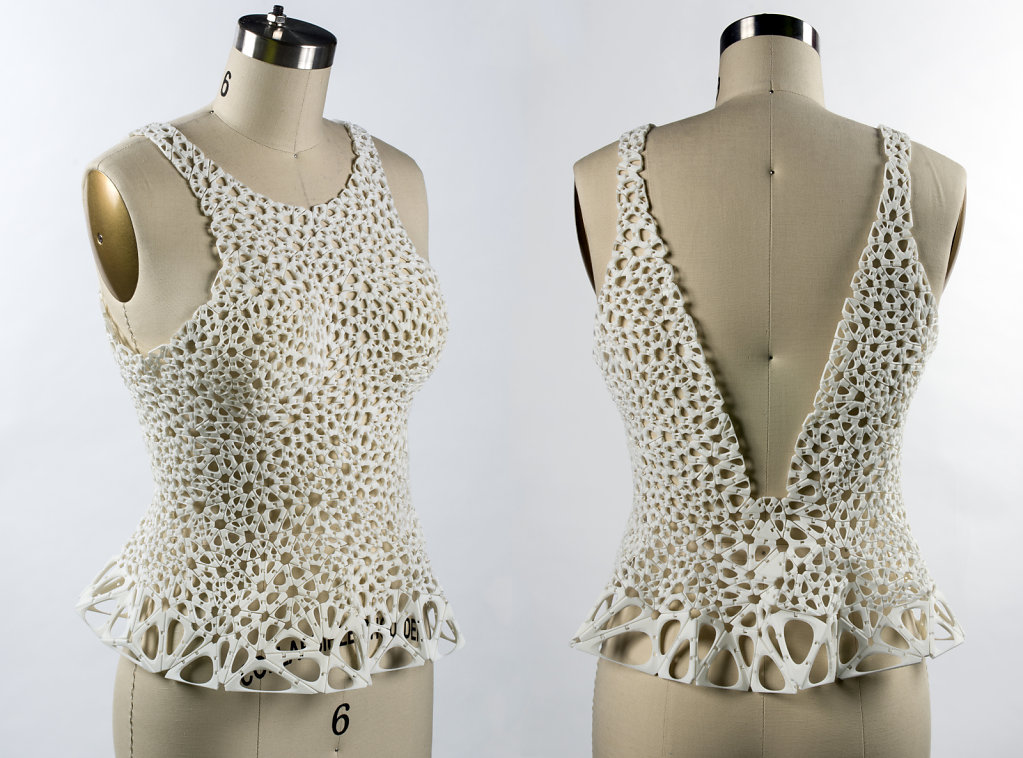 3D printing for girls 2nd Category: Accessories
The secret of an infallible look most of the times is straightly related with the accessories you have on, hence the importance of keeping up with 3D printed accessories the market offers. Like Mexican president says: "The little things are not counted, but actually count a lot" Below is a sample of what I'm talking about:
Phone case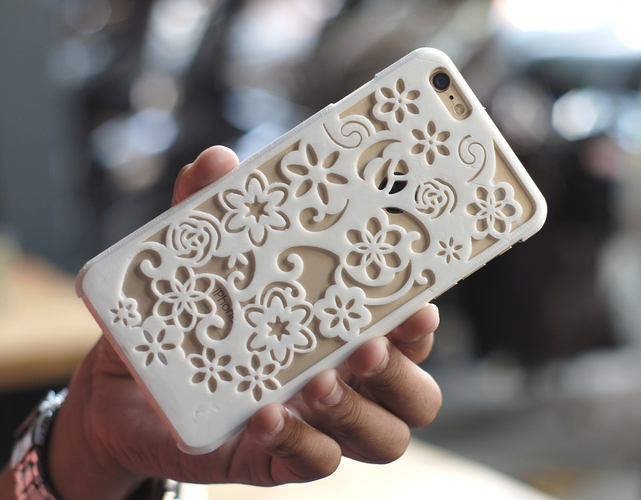 Purse
3D printing for girls 3rd Category: items & gadgets
The sort of things included in 3rd category are not necessary feminine, however, who wouldn't want to start saving money after that catastrophic shopping time?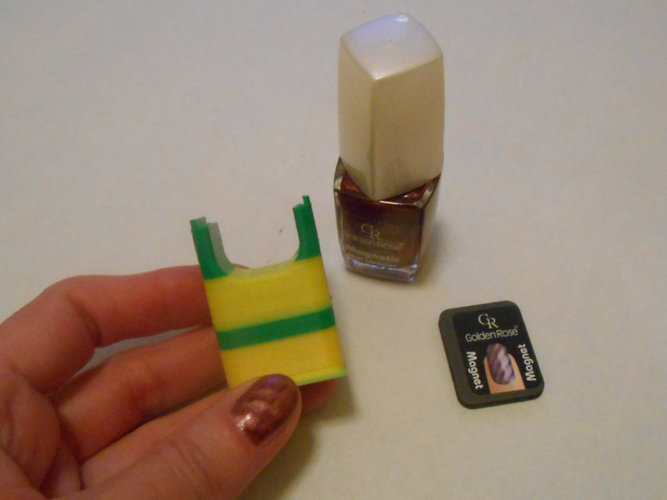 3D printing for girls 4rd Category: Jewelry
I know this could have been included in the second category, but at least personally, fine jewelry holds a special place in my tastes, and therefore in my heart. So I decided not mixing with other accessories to dedicate it a single category:
Bracelets
Of course 3D prints using metal filaments are not as affordable as conventional ones, but we are not conventional girls, our interest in 3dprinting is not common! However, there are a few accessories on Thingiverse and Myminifactory 3D printed with conventional filaments I wouldn't mind wearing in a friendly reunion or school day:
Bracelet made of wavy surface with voronoi pattern.
Morpheus custom makes jewelry from images using 3d printing technology. Customizable rings are a hit now: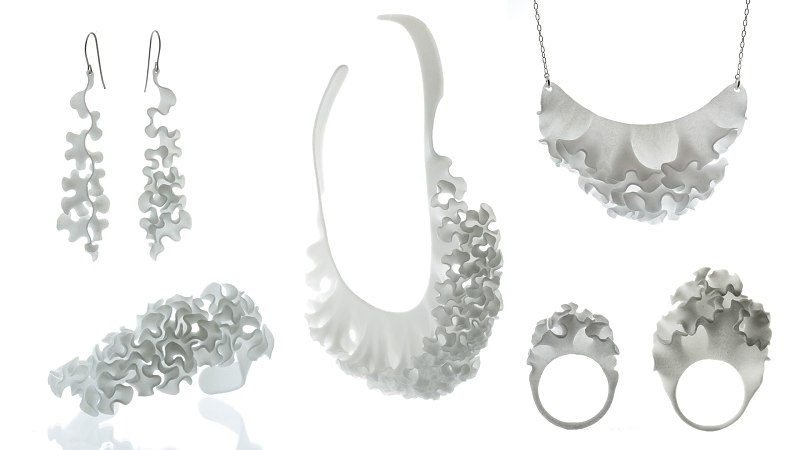 3D printing for girls 5th Category: Home Decor
I'm sure you now have got some specific inspo of what is coming up for you as a girl with a 3D printer. You can keep browsing from the site of your preference, just remember rating my post if you'd like to see more 3D printing categories like these, or tell me about another topic so I can look for printable files to put here around. Does not matter how old you are, trying any of what is included in this list will change your lifestyle for good!